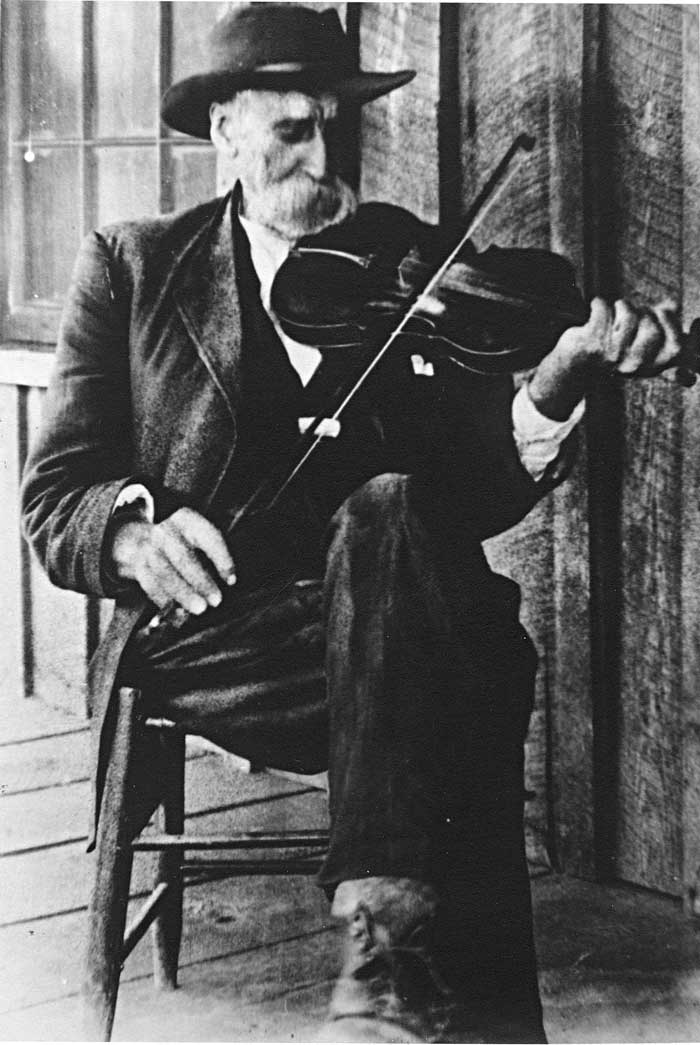 "He could neither kill a bear, play the fiddle, nor shoot a gun." 1860
The unknown writer of this disparaging quote apparently was not talking about a mountain man from the Great Smoky Mountains of Tennessee named Quill Rose, who could do all three, and more.
Born Aquilla Rose in Cades Cove, Blount County, Tennessee on May 4, 1841, he died on November 3, 1921 at the ripe old age of eighty. Tall, wiry and broad-shouldered, he had long dark hair and sported a beard. At 6 foot 1½ inches, he was considerably taller than most men at that time.
…
Read the rest