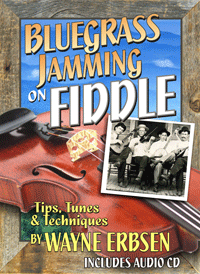 Colleen Malone
© by Pete Goble & Leroy Drumm,
Brandykeg Publishing (BMI) Used by Permission
It's been ten years and three since I first went to sea,
Since I sailed from old Ireland and home,
But those hills lush and green were a part of my dreams,
When I dreamed of my Colleen Malone.
On the day I returned to my sorrow I learned,
That the angels had called her away,
To a grave on a hill overlooking the mill,
That's the place where she's sleeping today.
Chorus:
As the soft breezes blow through the meadow I go,
Past the mill with the moss covered stone,
Up the pathway I climb through the woods and the vines,
To be with my Colleen Malone.
She was faithful each day as I sailed far away,
There was no one but me that she loved,
I remember those eyes soft and blue as the skies,
And her heart was as pure as a dove. (Chorus)
For the rest of my life I will not take a wife,
I will live in this valley alone,
Planting flowers around in the soft gentle ground,
That is holding my Colleen Malone. (Chorus)
Instruction on how to play this song can be found in Wayne Erbsen's books: Bluegrass Jamming on Fiddle, Bluegrass Jamming on Mandolin and Bluegrass Jamming on Banjo.